Deadlands Reloaded RPG - Looking for survivals
by Sunny Pair'O'Dice
After a successful first night of survival with 5 players at the Hospital / Asylum, the players need more help with the spewing of Zombies currently just at the outside of the Hospital.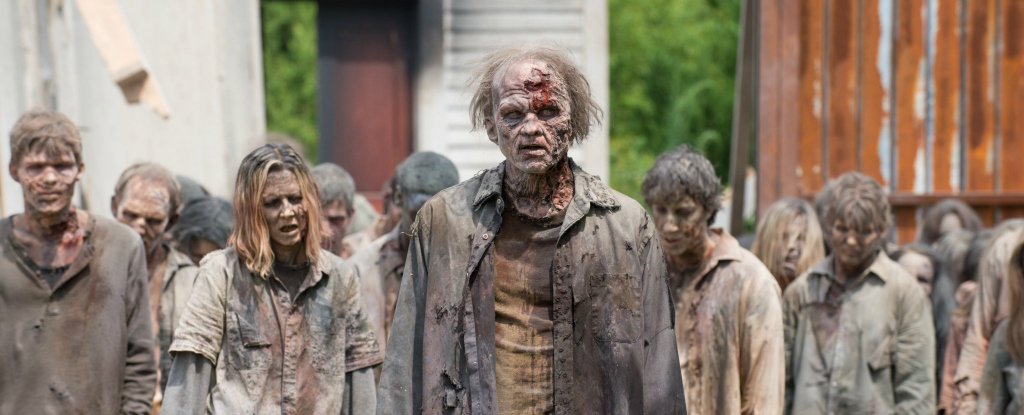 Well these zombies looks tame enough but the in game zombies are no joke. They tear limbs, break arms and are ruthless.
Game is a very simple d4 / d6 / d8 / d10 / d12 system. Character creation takes around 15 minutes and with Aaron as the Game Master, there will be panic... there will be horror... there will be scare...
Join us for a 4 hour session from 6.30pm on the 1st March 2020. There is a Table Fee of $10.00 per player. The link to join is 
HERE